SERVICE
Videography and Photography
Video & Photo Production
Video and photo production can help bring your brand's message to life and make a lasting impression on your audience. With the help of our experienced Herd of professionals and state-of-the-art equipment, brands can expect stunning visuals that will help you stand out in a competitive market.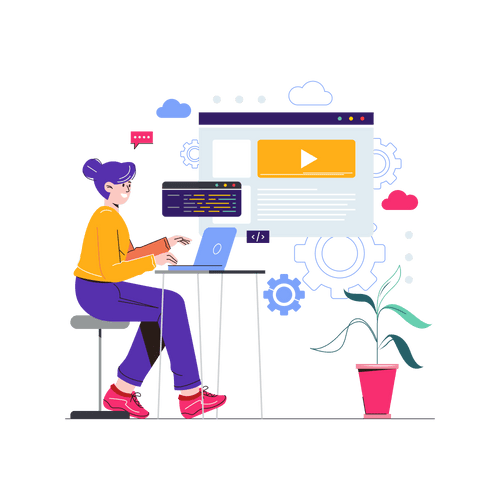 Video & Photo Editing
With our commitment to quality and attention to detail, you can trust that we'll bring your vision to life. Whether it's for your website, social media, or advertising campaigns, we have the expertise to turn your raw footage into professional, eye-catching content.
Special Effects
Our team of experts has years of experience in creating special effects that take your videos to the next level. Whether you're looking for eye-catching animations or immersive virtual environments, our team can deliver it all.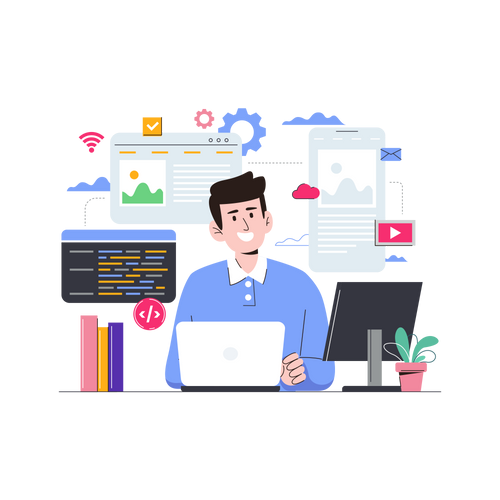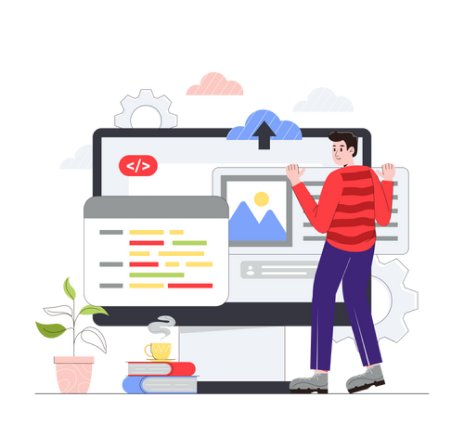 On-going Maintenance
With regular website maintenance, clients can avoid costly downtime, lost traffic, and security threats. The Herd's maintenance services include software updates, security patches, and performance monitoring. The team also provides content updates, such as adding new pages, images, and blog posts, as well as addressing any technical issues that may arise.
Related Projects We increased SEO searches by %151 and improved discoverability We increased SEO searches by %151 and improved discoverability We increased SEO searches by %151 and improved discoverability We increased SEO searches by %151 and improved discoverability We increased SEO searches by %151 and improved discoverability We increased SEO searches by %151 and improved discoverability We increased SEO searches by %151 and improved discoverability We increased SEO searches by %151 and improved discoverability